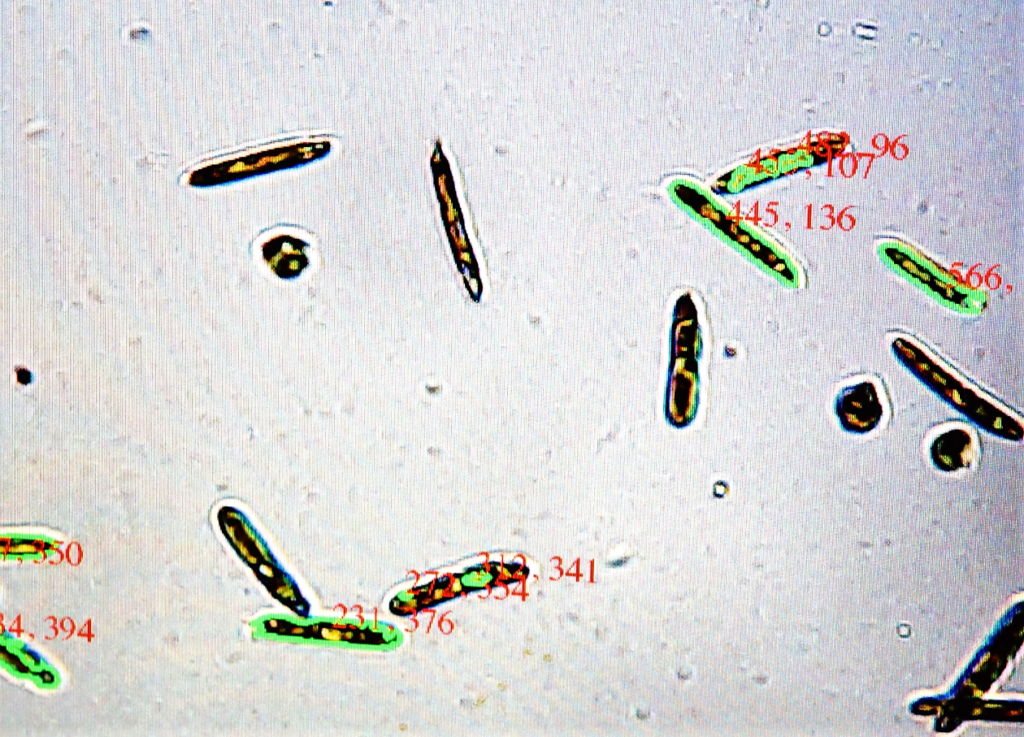 About me
I am an artist, biologist, creative technologist and illustrator currently based in Oslo. My research and practice includes works in the field of interactive media, art-science and education. I am involved in Do-It-Yourself / Community Science and have been working and teaching at the intersection of biology, technology and art.
My work investigates new ways to explore and show concepts and processes, in realms including biology, technology, ecosystems, and sustainability. Through methods ranging from visual presentations to participatory interventions, the audience is invited to ask what-if questions using imagination and critical reflection. To build these projects I worked with materials including film, illustration, software, hardware, food and genetic material.
I hold a bachelor in biology and a master in Media Technology, at the Leiden Institute of Advanced Computer Science. My work was exhibited at, among other places, Ars Electronica, Linz; London Design Week, Discovery Festival, Amsterdam; Eureka Festival, Amsterdam, Dutch Future Society annual event, Amsterdam; OPEN festival, Leiden.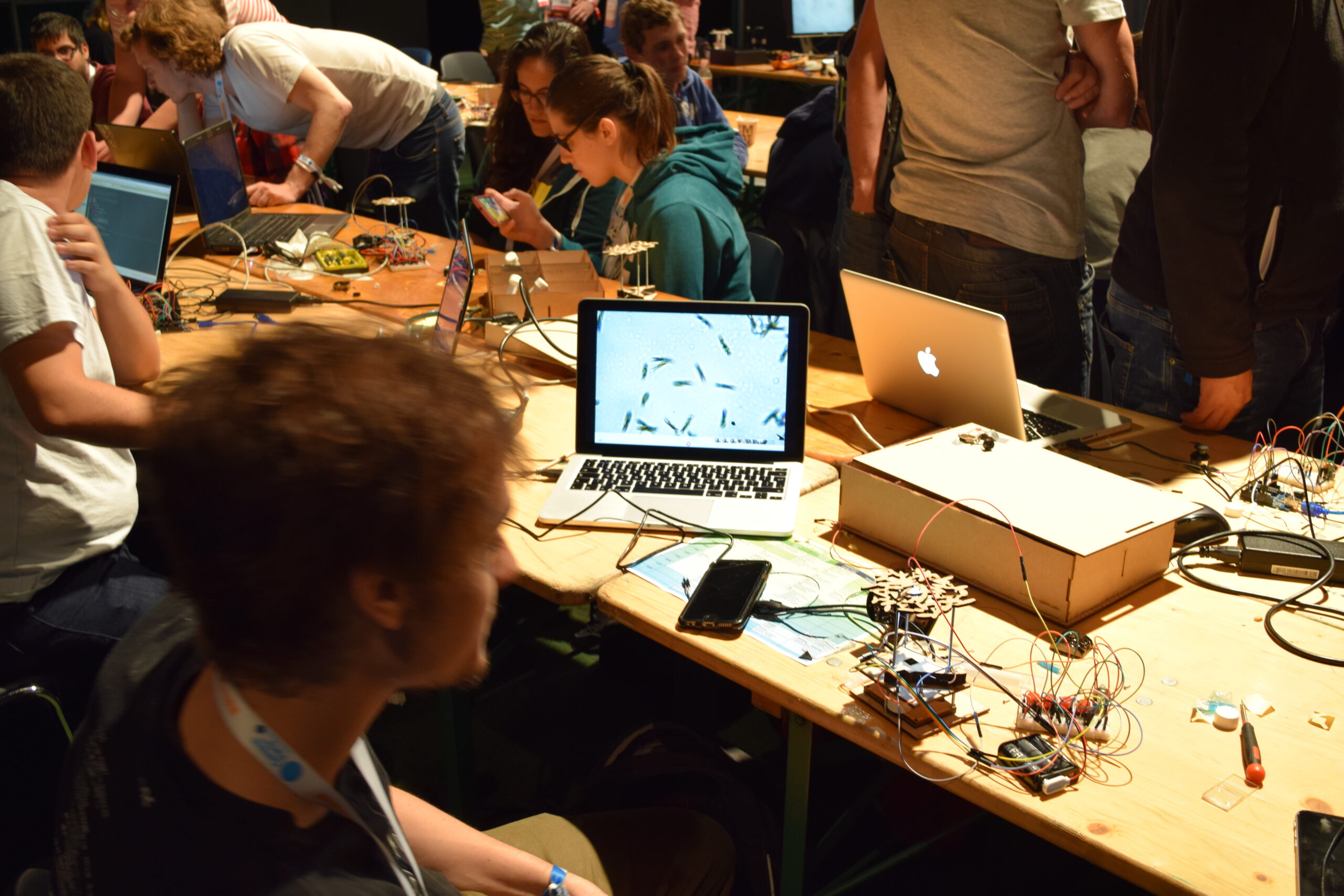 DIY Biology
As part of the larger Do-it-yourself science community, I believe the means to do research can be shared more evenly, through open hardware and software, accessible protocols and shared laboratory spaces. The results can be community-driven science, innovation, but also art and design. I have contributed towards this goal in multiple ways, including leading the BioHack Academy at Waag in Amsterdam. This is a ten week programme during which participants learn how to work in a biolab and design and build their own laboratory equipment using digital fabrication tools. Additionally, I have spoken about DIY Science at multiple events, including NightScience in Paris and the RoboSoft conference in Livorno, and participated at events including Biofabbing at CERN in Geneve, and the Global Community Biosummit at MIT Medialab in Boston.
Teaching and workshops
I greatly enjoy teaching, creating course materials and mentoring creative projects. Beside at Waag, I have taught at the Utrecht University of the Arts, where I helped set up a biolab for product, spatial and fashion designers, and gave a course on Viral Art at the Breitner Academy. In addition I have organized shorter workshops on biotic games, CRISPR-Cas and time-based microscopy. My focus is always on getting people to know new materials and techniques, and stimulating creativity, originality and initiative within these.